China international jewelry exhibition 2020 is one of the three most influential jewelry exhibitions in China and the largest jewelry exhibition in China.
Event Date: From 19-11-2020 To 23-11-2020
Event Venue: China international exhibition center (old hall)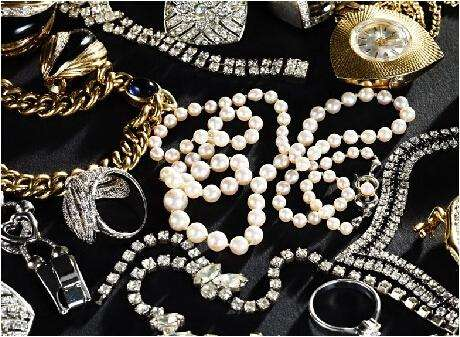 More than 60,000 square meters of exhibition space, more than 2,200 exhibitors, from 20 countries and regions. More than 80,000 buyers, from 35 countries and regions, professional buyers will reach more than 70 percent. The exhibition focus on jewelry production, dealers, and society, the media, the public exchange set the aim of the trading platform, invited the United States, South Korea, China, Taiwan, Hong Kong, Sri Lanka, such as jewelry outstanding enterprises at home and abroad, jewelry and industry trends show the latest launch, jewelry brand, promoting the development of jewelry market high-speed
2019 China international jewelry exhibition will be launched with the latest lineup of costumes, brand new highlights will make you unable to stop: international expert lecture, beautiful model interpretation of luxury, live auction and many other exciting activities of the same period, the site promotion invites you to share!