Event Date: From 7-12-2020 To 9-12-2020
Event Venue: China International Exhibition Center
The 16th session of Beijing international clothing OEM processing (OEM/ODM) fair is "FEC Beijing textile and apparel supply chain for garment processing factory orders during business docking and establishment of the zone," Beijing tabled textile and apparel supply chain, "since the first held in 2005, the database of the organizing committee has accumulated cooperation brand at home and abroad more than 12,000, more than six hundred large and medium type shopping malls supermarkets. After investigation by professional institutions and careful planning by authoritative experts, taking advantage of the coordinated development of the Beijing-Tianjin-Hebei region, we will spend all our efforts to create a grand gathering of China's garment industry!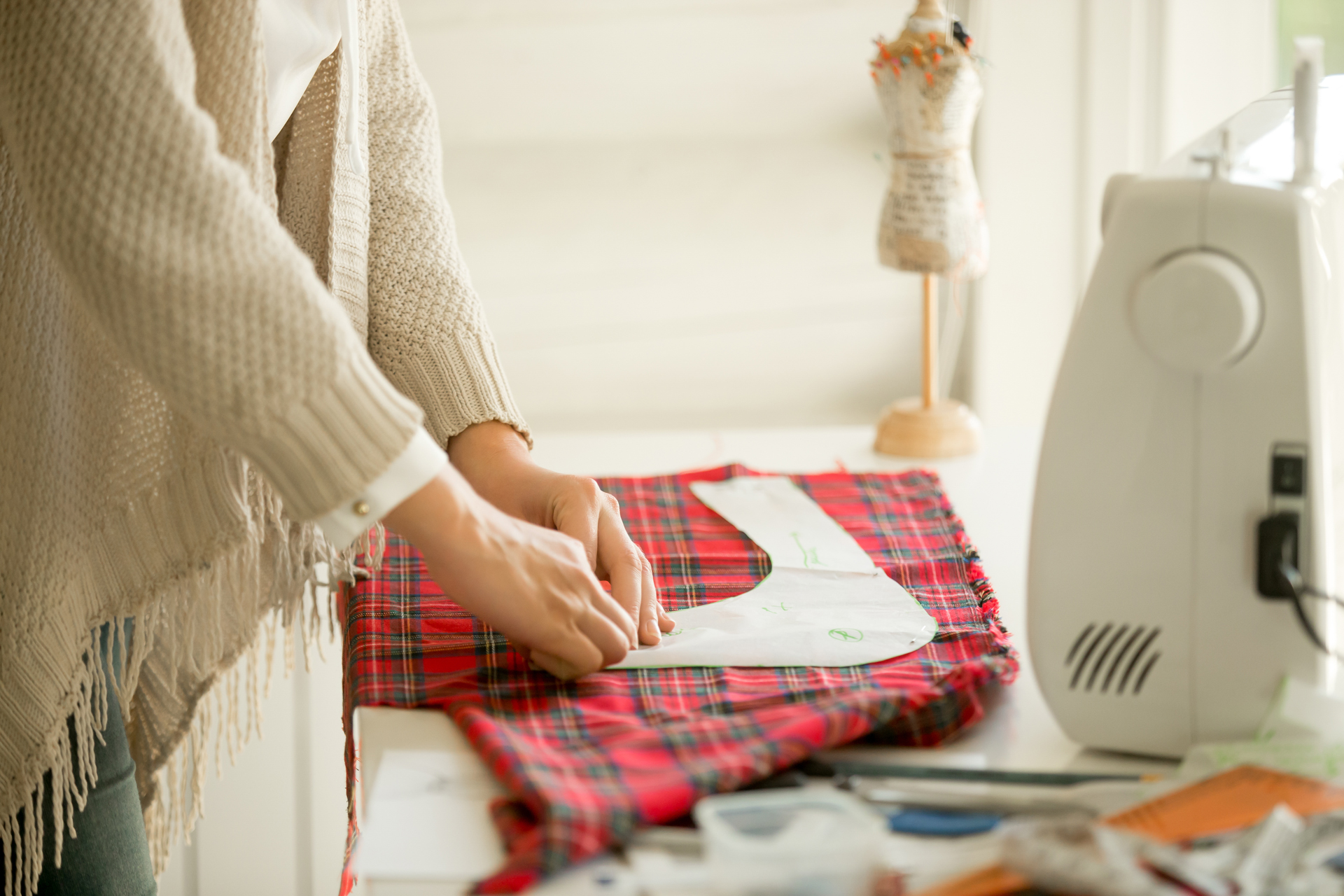 The 16th session of Beijing international clothing OEM processing (OEM/ODM) exposition will have OEM OEM/ODM, clothing assembly
act the role ofing, original designer brands, textile and clothing textiles face smart devices five pavilion, the default 30,000 square meters exhibition area, specially invited nearly 700 companies, through the early brand companies invited to, take Beijing as the core, radiation river north, henan, tianjin, guangdong, zhejiang, jiangsu, shandong, and other provinces and cities and the three northeast provinces. "Beijing textile and garment supply chain expo" aims to build a professional clothing supply chain brand of textile accessories, OEM/ODM, fashion accessories and original designer products.
On-site meeting: quick cooperation and negotiation between bridge processing enterprises and brand enterprises, trading companies,
buyers and designers; A number of professional forum activities, involving popular trends, design, plate-making, e-commerce, experience, investment attraction, procurement and sales, and other topics; Strong alliance of colleges and universities of designers: north clothing, amon, Chinese women and other colleges and universities jointly hold a recruitment conference of designers to recommend excellent designers for enterprises; Brand e-commerce great coffee force: jingdong, Tmall, taobao and other brand e-commerce enterprises together to create an offline "super zone"; Overseas purchasing group weight invitation: professional buyers from South Korea, Italy, Germany and other major textile countries are invited to the meeting.